Requirements:
* Level 400
* Have a class of: Blade Master, Soul Master, Muse Elf, Magic Gladiator, Bloody Summoner or Dark Lord
* Have completed the Marlon Quest
Note: If you have made reset then you will need to do the Marlon quest again.
Bring this items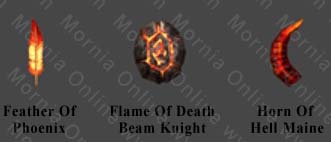 1. Go Lorencia South coord (240,13) and Warp to Valley of Loren.
2. Go Southeast of Valley of Loren coord (160,43) and Warp to CryWolf.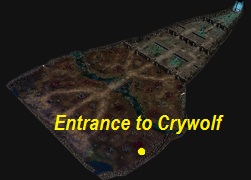 3. In Crywolf: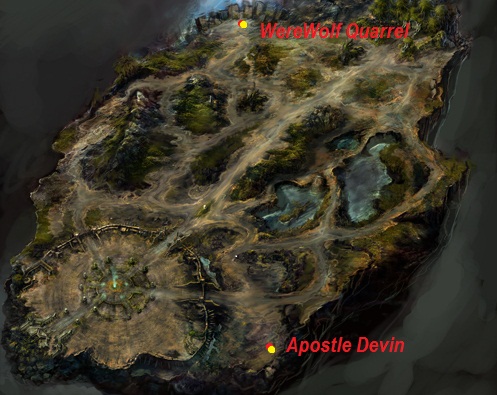 a. Speak to apostle Devin twice coord (228,47).
b. then go to WereWolf Quarrel coord (60,235) and Warp you to Barracks.[WerewolfQuarrel is hidden in the map].
4.Once your in Barracks:
Kill: 20 soram
20 balram
20 death spirit
5.After completing monster quest. Speak to Apostle Devin.
6.Then go to Barracks (Balgass Resting Place) and kill 1 Dark Elf coord (182,28).
7.Then warp to Devias and speak to Apostle Devin and accept 3rd Quest.